If you want to buy us a coffee or support our work on hacking content, postmarketOS, Nextcloud apps or NixOS, you can send us MobileCoins 👏
MobileCoin is already integrated into the popular messaging app Signal (already enabled for some countries) and available as seperate desktop wallet app too. You can buy MobileCoins here.
Our address is: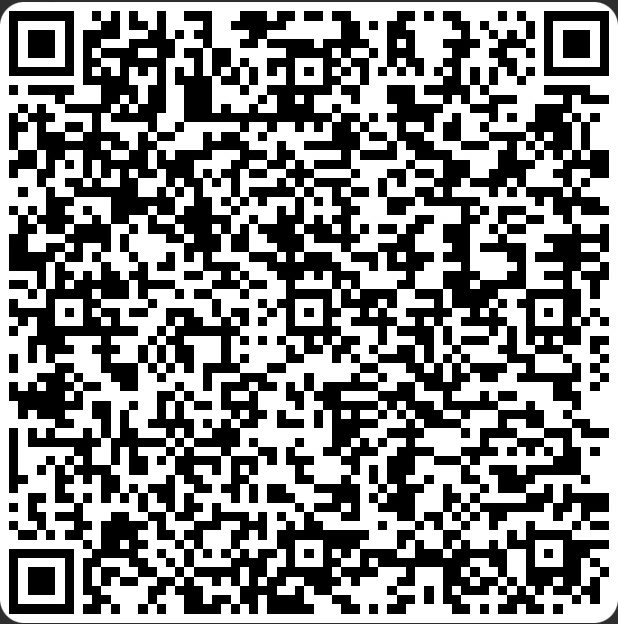 v2Z6pvq2zWLmQeP1ywxe9G4k3wQqbxrNvLk8zF1XVJjkvyd3dVjJmyHysyG1hHehiPPyKFkgoPHHBRGnDp4CzpJUxd2g5vWcTvfHukMy7iQaVEgkeErWkQnzey3ArnAPMhMB6DJYkqYQ2DjYNAwqFBvrS3rjiBEgo9aM6LEUuJmeckai9UTaKA9g9sH8k5TwKUMmmLx35Y3gn8zGMVsWxc8e2UuLRho9Gwvs4eiMmV634QkKLASxtYq24SbzxPdc9p
Thank you for your support!
💬 Are you interested in our work or have some questions? Join us in our public Signal chat pi crew 👋
🪙 If you like our work or want to supprot us, you can donate MobileCoins to our address.