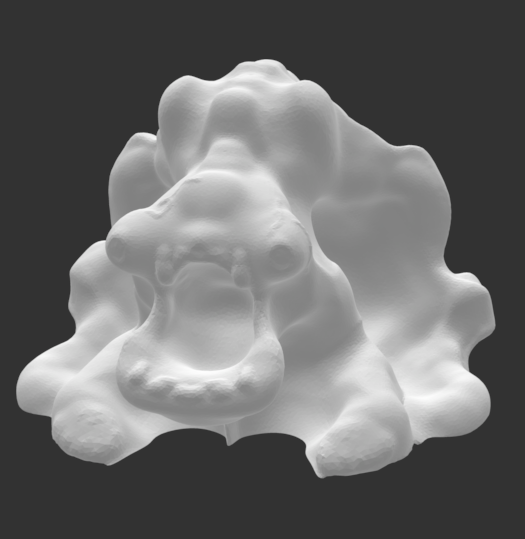 Jo, da sich Gorgon anhaltender Beliebtheit bei groß und klein erfreut, möchte ich euch die 3D-File zum Nachdrucken bereitstellen. Zum privaten Vergnügen steht euch der Druck noch bis August Lizenzkostenfrei zur Verfügung. Zur gewerblich und gewerblich-sexuellen Nutzung, werden deutlich spürbare Gebühren fällig.
Im folgenden eine kleiner Silbergorgon:
💬 Are you interested in our work or have some questions? Join us in our public Signal chat pi crew 👋
🪙 If you like our work or want to supprot us, you can donate MobileCoins to our address.