Finally the complete rewrite of the Radio app is ready for it's first release. It is now based on VueJS, has many new features, improved stability and better performance.
Here's a short overview of the new features!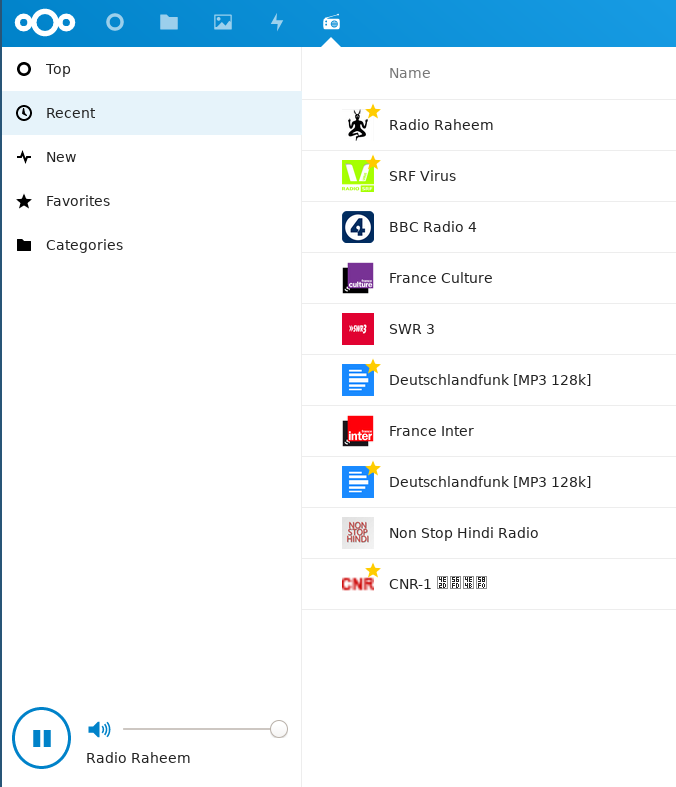 The image above shows a new page in the app, the "Recent" category. Every station you play will show up here in chronological order.

Unified search integration brings searching for radio stations from everywhere in Nextcloud.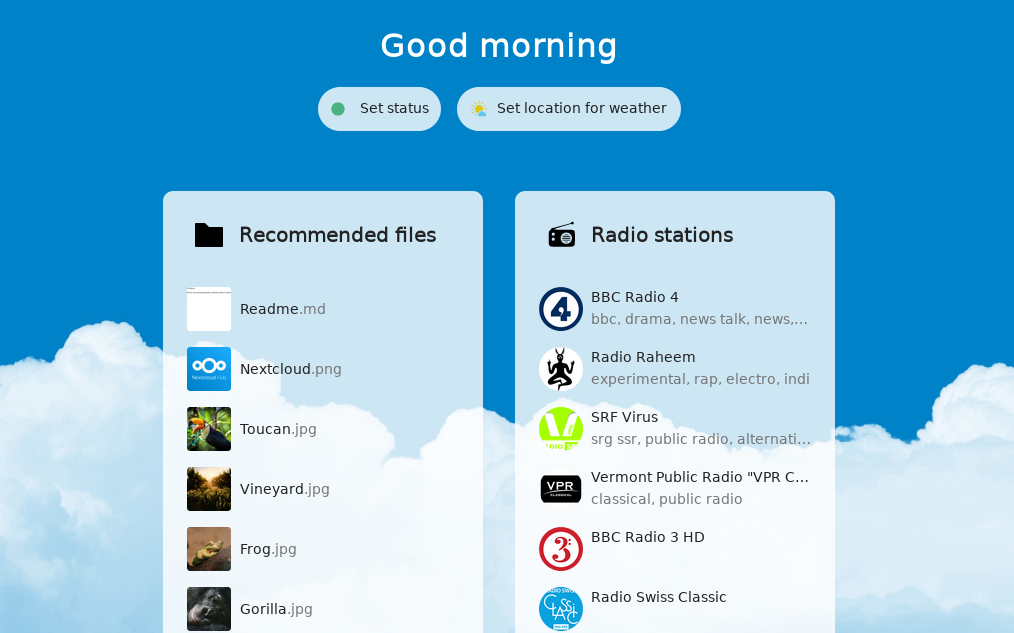 Dashboard integration displays your favorite radio stations on the front page.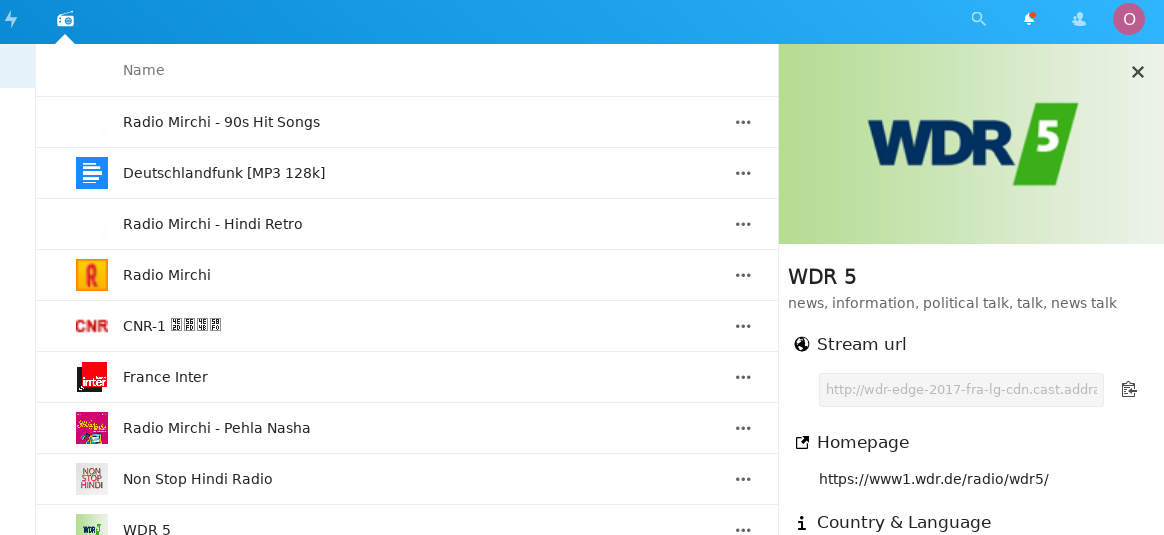 You can open a sidebar which fill display further information about the radio station.
Get the new release here in the Nextcloud App Store or on the Gitlab project page.
If you want to report bugs or request features, you can to that after registration on the Gitlab site too. To submit a new radio station, head over to the Radio-Browser site which is used by the app as a backend database.
💬 Are you interested in our work or have some questions? Join us in our public Signal chat pi crew 👋
🪙 If you like our work or want to supprot us, you can donate MobileCoins to our address.